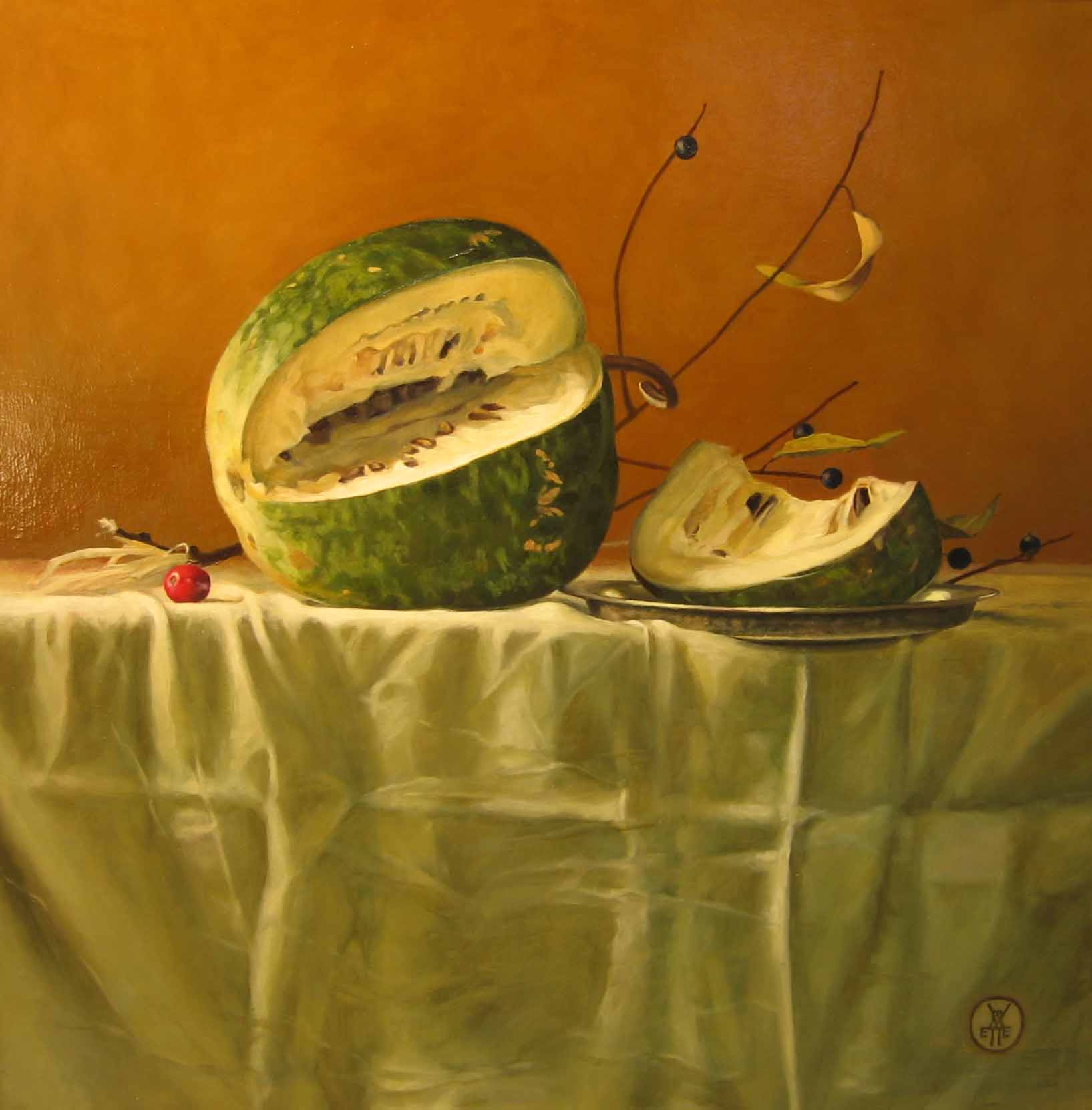 Upcoming Shows
November 11- December 6:
Davette Leonard's masterful solo show is on exhibit.
December 19th:
Launch party & book signing for Nol Putnam's new book,
Lines in Space,
Sunday, December 19th from 1-4.
We invite everyone to join us.
Lines in Space is a beautiful "coffee table" book featuring writing by Nol Putnam and photographs of his recent work.
Caulfield Gallery is the only place the book will be available
this season so, if you wish to reserve a copy ahead of time, please contact us and we will be sure to save one for you.